On-Site Business & Financial English Training and Consulting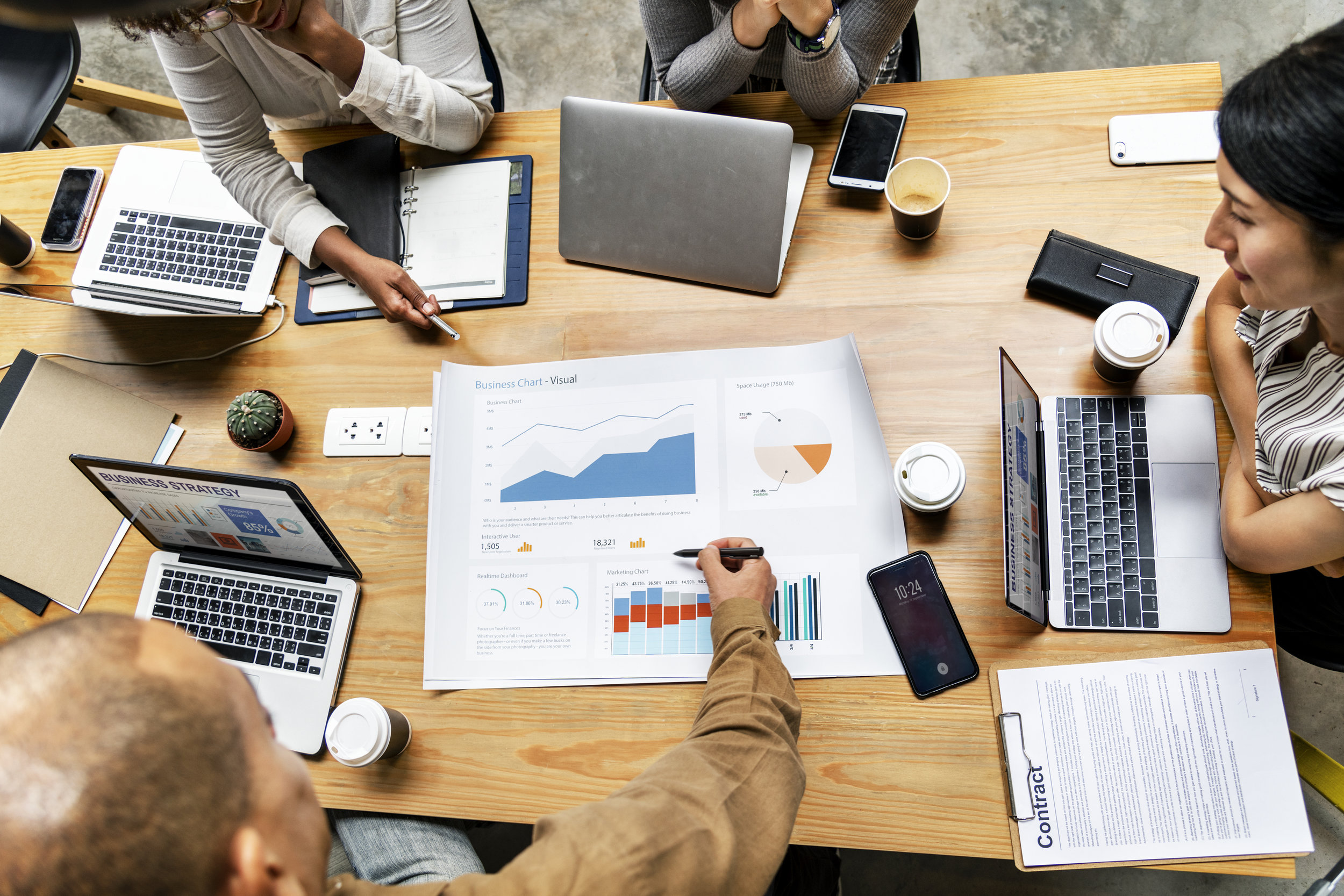 Language, Negotiation, Strategy
Training, Development, and Consulting
The face you present to the world is your greatest asset.
The Write Writing can assist your company, whether large or small, with all your employee training needs including:
· Business English Training
· Financial English Training
· Presentation skills and soft skills
· The Language of Meetings (a course designed to assist with negotiation skills)
· Corporate Development and Strategy
We also provide a free English Grammar reference website www.completeenglishgrammar.com so you can revise those difficult English grammar phrases and grammar forms.
Our clients include governments, multinationals, SMEs, and academia.
Contact us now and we will be delighted to develop a tailored training system for your company or for you personally.