Professional Editing, Copywriting, Proofreading, and Content Design
"Content design is a way of thinking. It's about using data and evidence to give the audience what they need, at the time they need it and in a way they expect."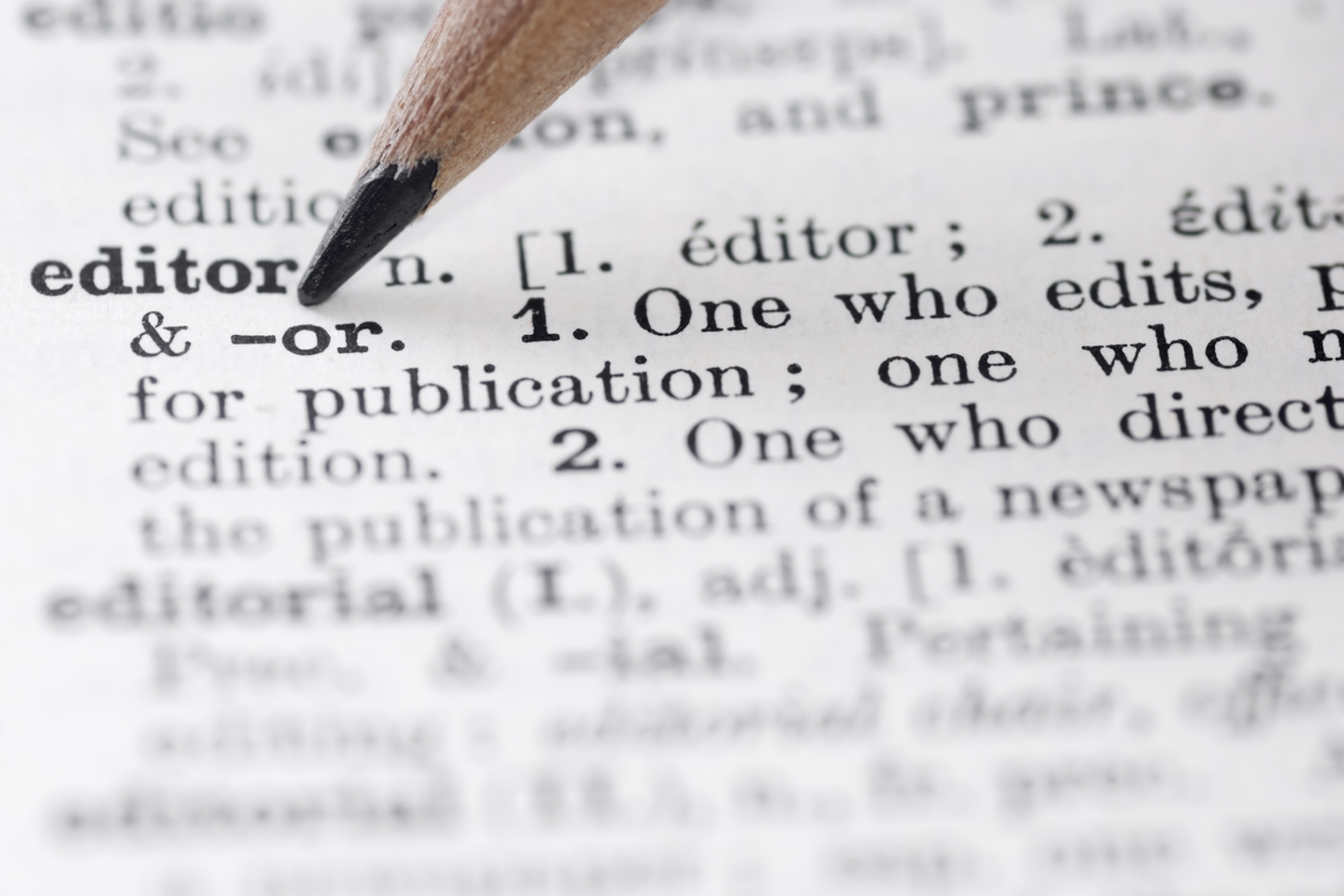 Clarity through exhaustive editing
An accurate examination of what is required...
What exactly is editing and what does it involve?
Editing requires focusing on the content of the text. The key goals are to check that the text:
flows logically;

is coherent and consistent;

forms a meaningful whole;

is clearly expressed;

is accurate in the information it provides;

has an appropriate tone;

is concise;

makes its purpose clear;

is targeted towards the reader.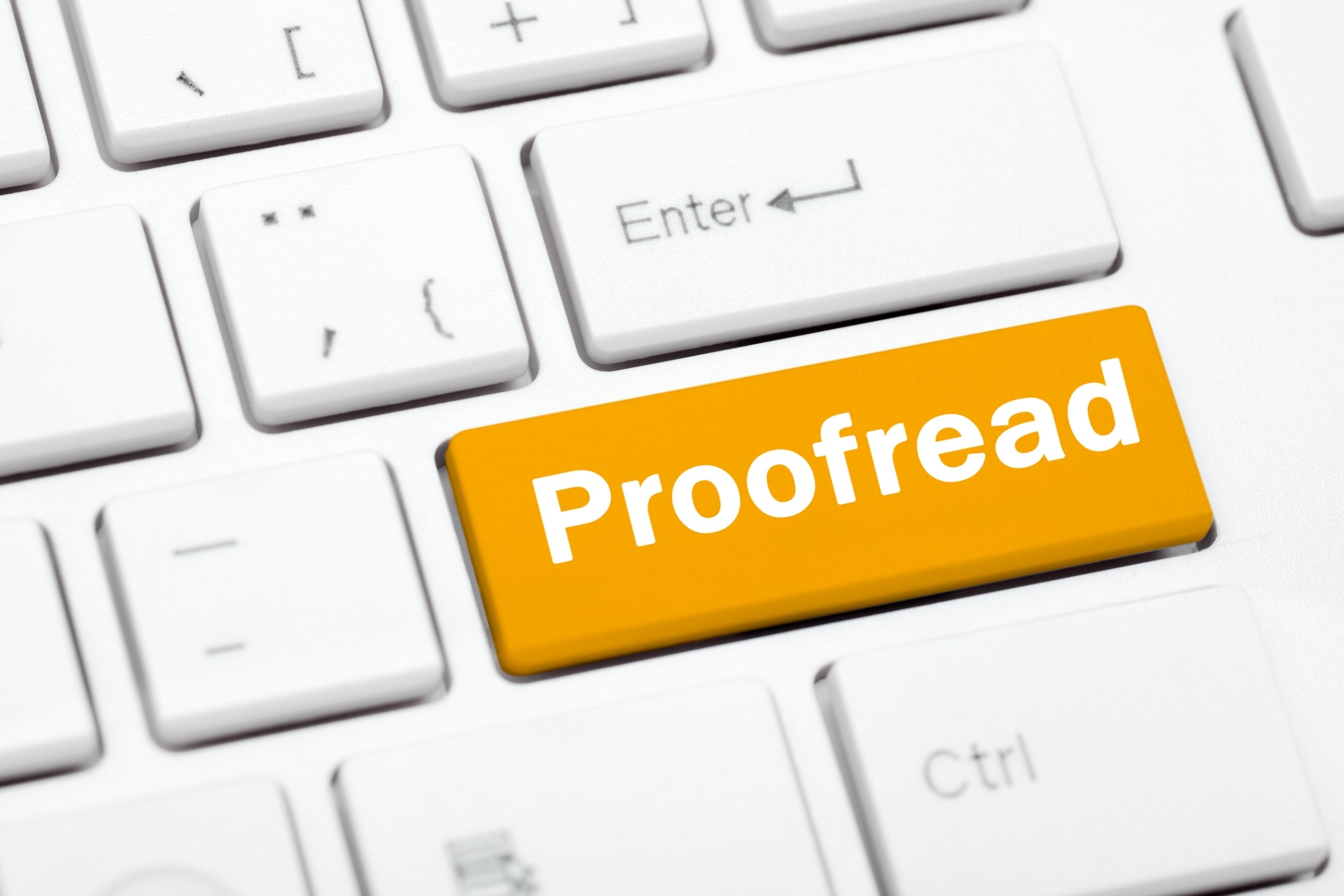 Meticulous, thorough, efficient, and punctual...
A well-polished piece of writing can mean the difference between a new client, the degree you have been striving for, getting published, or that perfect job.
"Proofreading involves checking over the text in finer detail after the editing stage, to detect errors in spelling, punctuation, grammar and format."
University of Oxford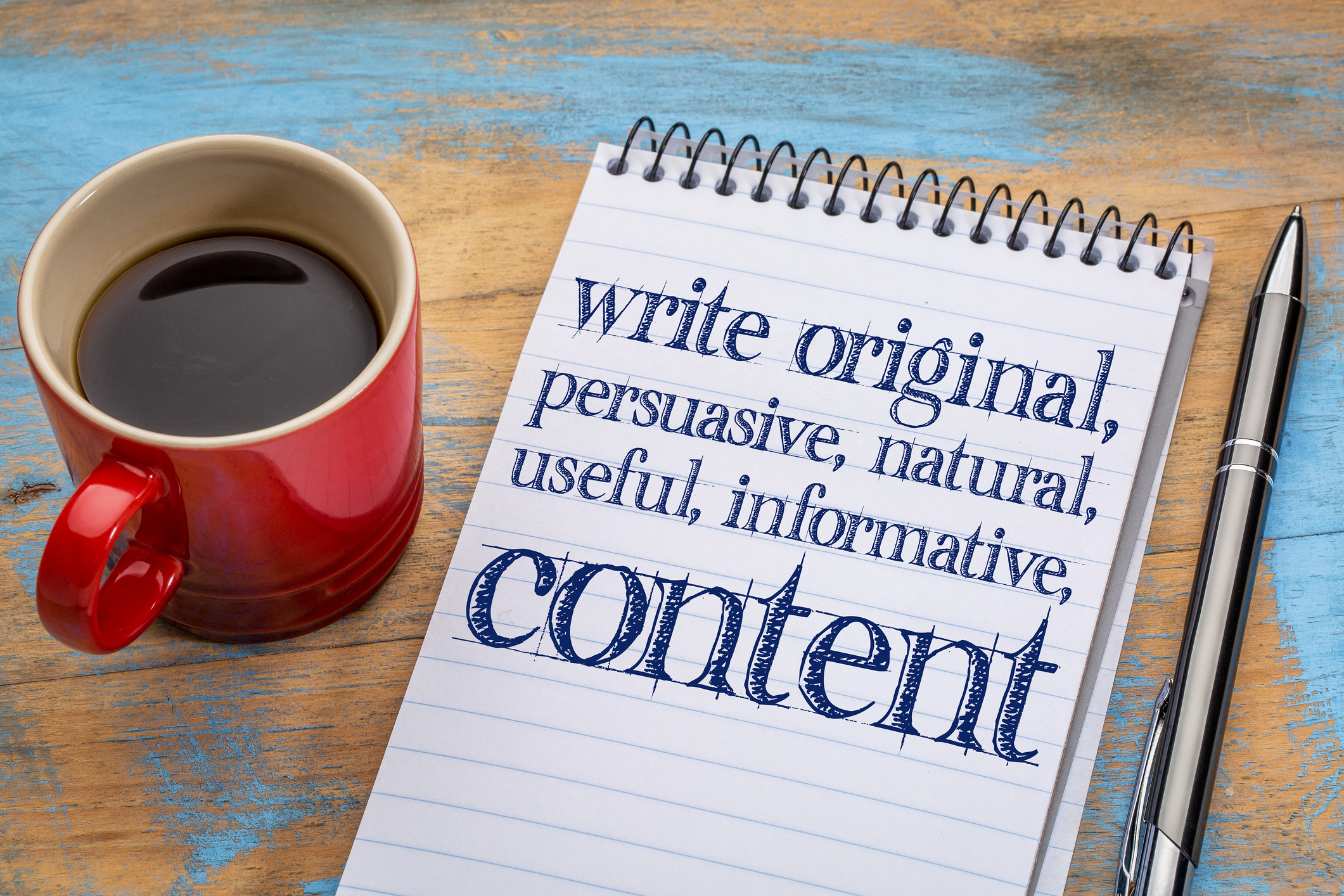 Content Management Competence
Relevant, researched content for your business...
The Write Writing will make it easy for you to do your work while we look after all your writing and content needs.
We will write all your content, your white papers, newsletters, marketing materials, press releases, short e-books, or even internal and external corporate communications.
The Write Writing will serve all your needs so you can concentrate on what you do best: growing your business.
Testimonials (click for full review)
Writing Tips from our Blog